About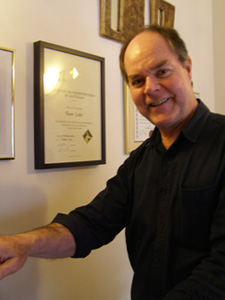 Manufacturing Jeweller, Trevor Lester, commenced his jewellery training in South Africa more than 30 years ago and continues to work meticulously on handcrafted jewellery pieces to order. Trevor can help turn your ideas into a design that you will enjoy for years to come. At Lesters, we understand how important your jewellery is to you and undertake all repair and restoration work on the premises with the utmost care.
Affiliations and Memberships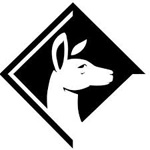 Trevor is a fellow member of the Gold and Silversmith Guild of Australia, as well as a member of the Jewellers Association of Australia providing you with the added confidence that you are dealing with a professional and experienced jeweller who is knowledgable within the industry.
Designer Jewellery
We have a stunning range of designer jewellery from Australian jewellery designers including Soklich of Western Australia, Paul G. Studios of South Australia and Savi Jewellery of Queensland. We select the most beautiful diamonds, gemstones and pearls for our jewellery and can source stones according to your budget. Our extensive range of sterling silver jewellery comprises many unique pieces.